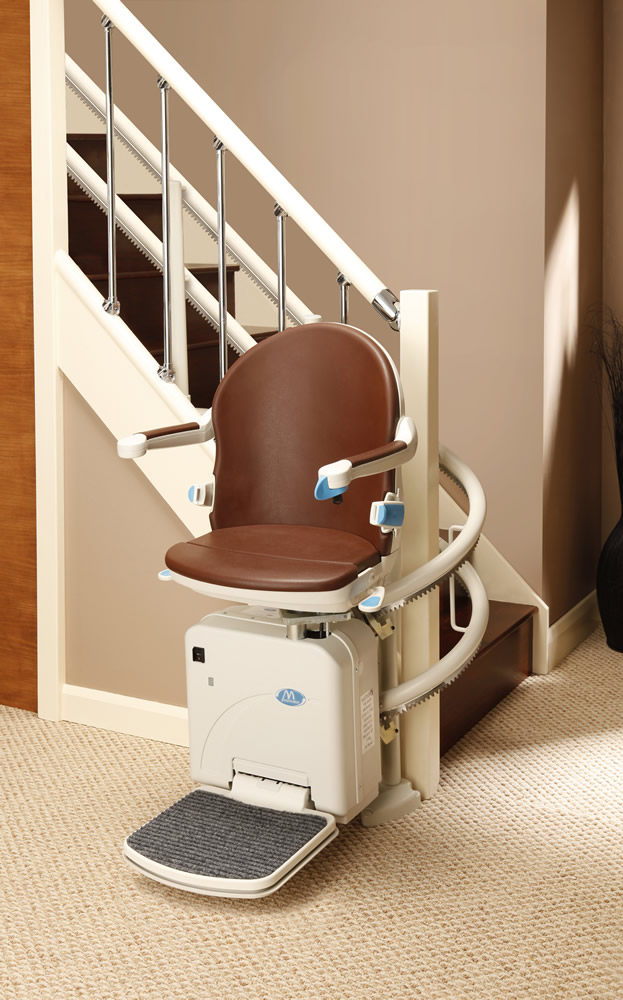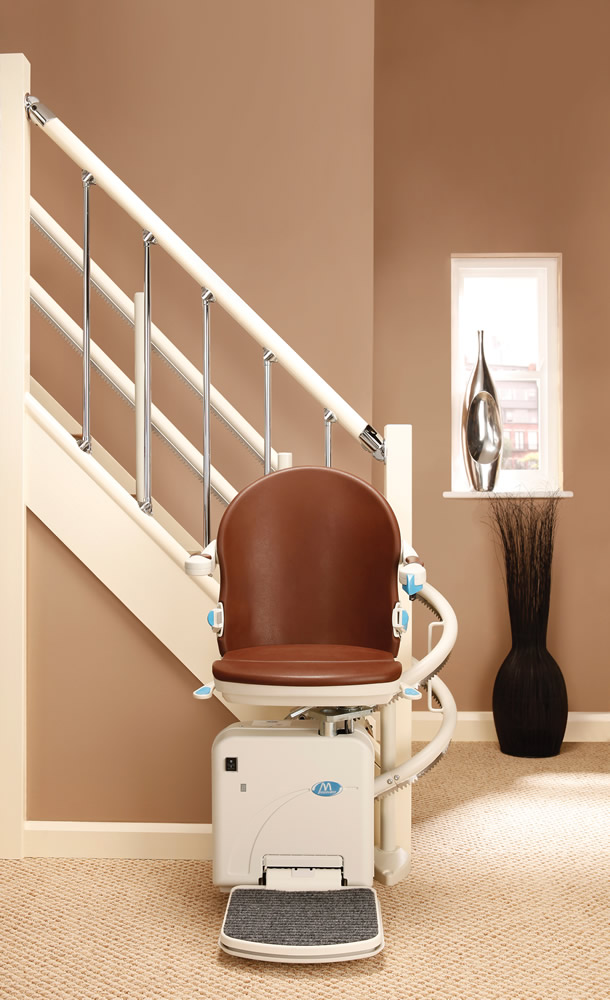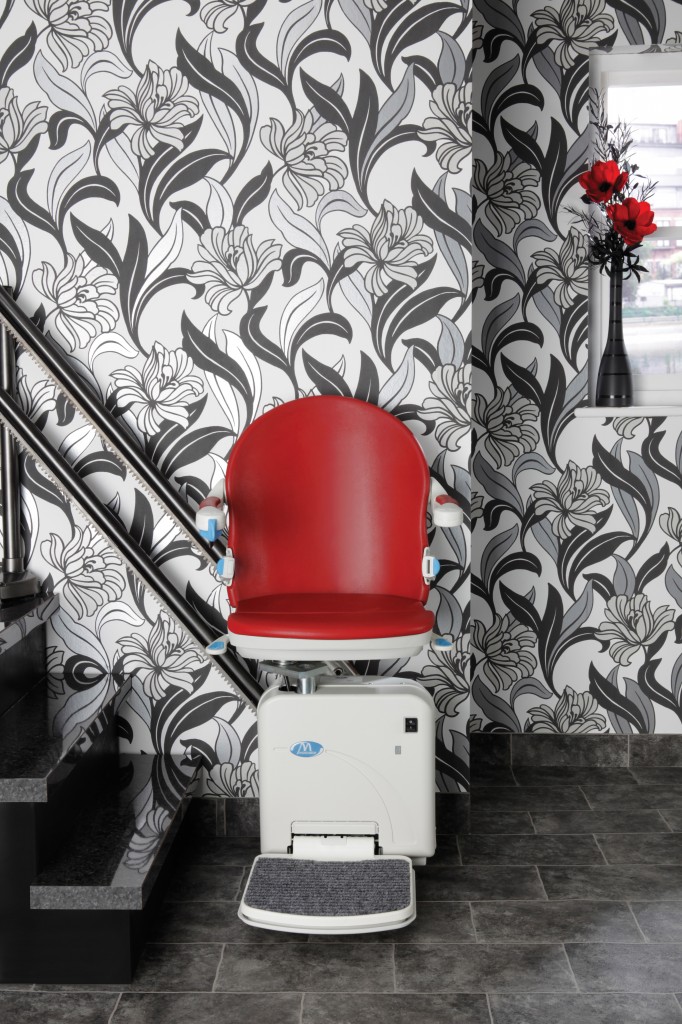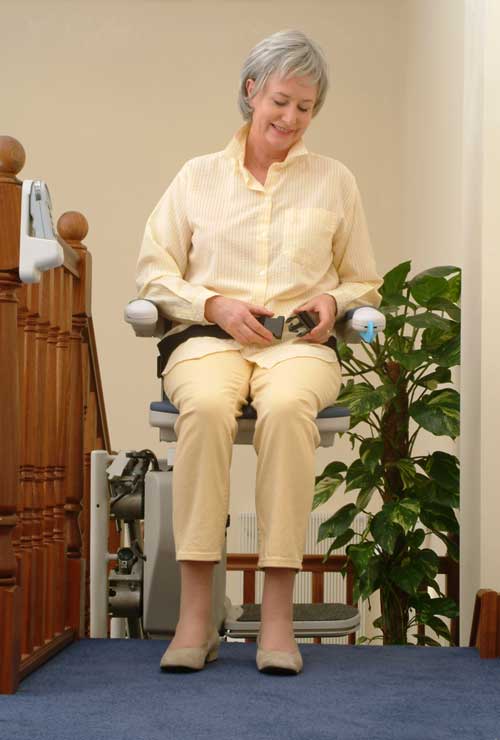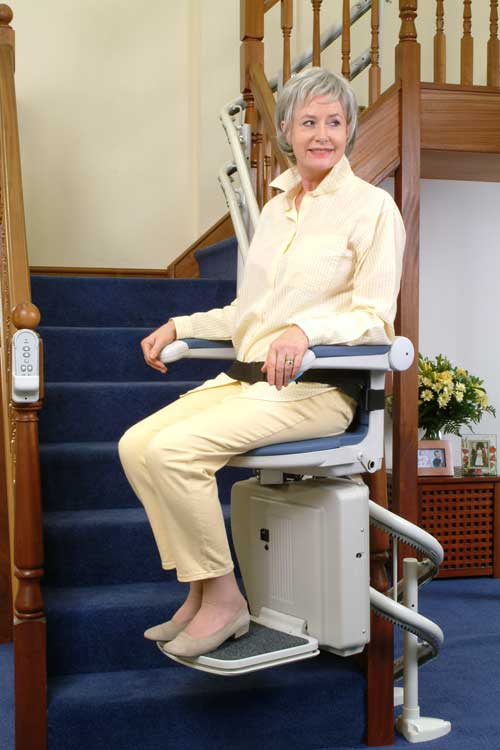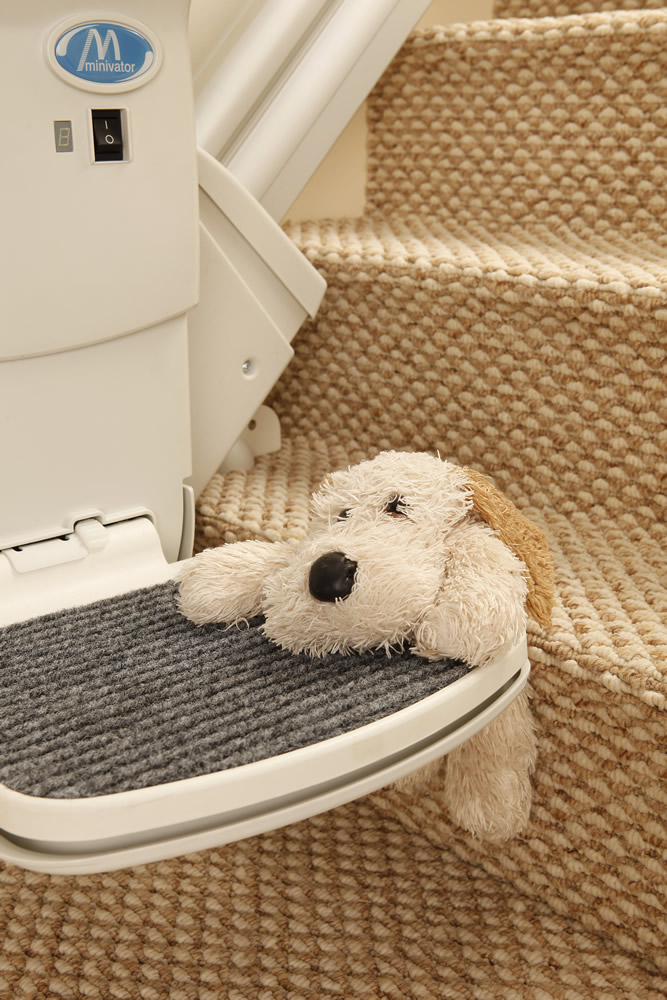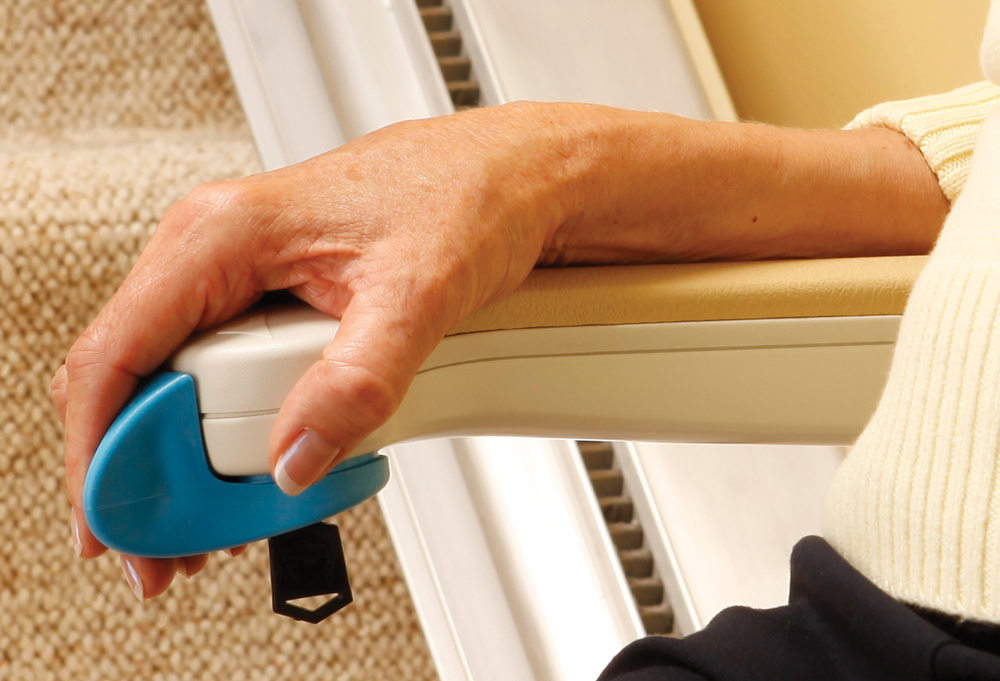 Product Description
The Minivator 2000 is a well establish is a versatile stair lift system with some of the tightest track bends available from anyone; it can accommodate a wide range of staircase configurations and will hug the edge of your staircase.
The twin rail system provides a safe and smooth ride and whilst available in two colours as standard, light grey or gun metal, it can actually be supplied in any colour to match your décor.
Minivator curved stair lifts can travel around corners, across intermediate landings and even up spiral staircases! They are tailored for your individual staircase so you know the track will fit snugly while giving you a smooth ride and state of the art survey and manufacturing processes mean that Minivator routinely manufactures bespoke tracks in market leading time-scales.
Optional powered features to fold the footplate and to swivel the seat at the top of the staircase to allow for ease of exit are available.
The track can be designed to take you from the ground floor directly onto the landing level, to suit your needs exactly.
The Minivator 2000 curved stair lift can be combined with powered automatic hinge solution to prevent the track from obscuring any doorway at the base of the stairs.