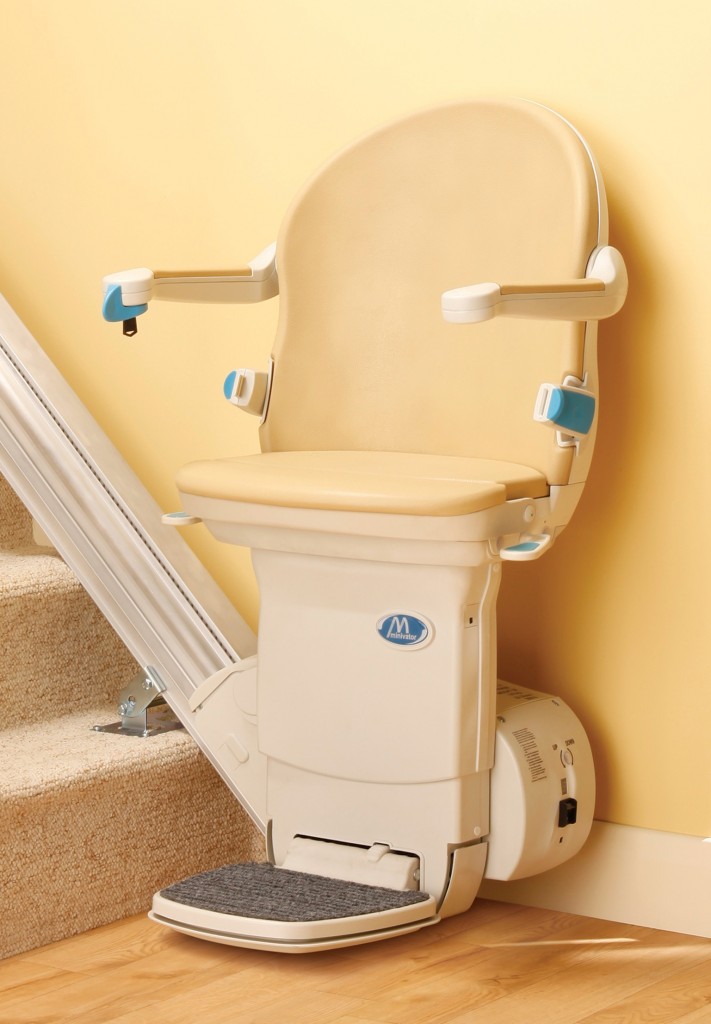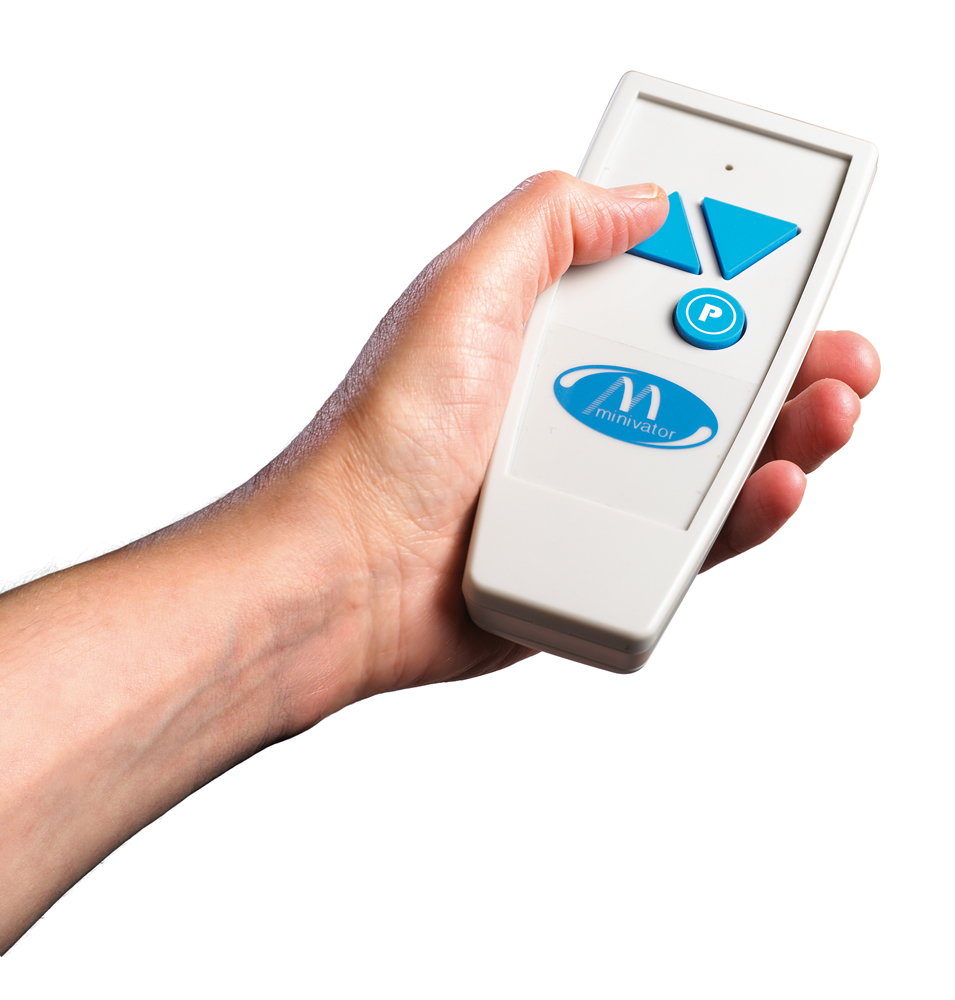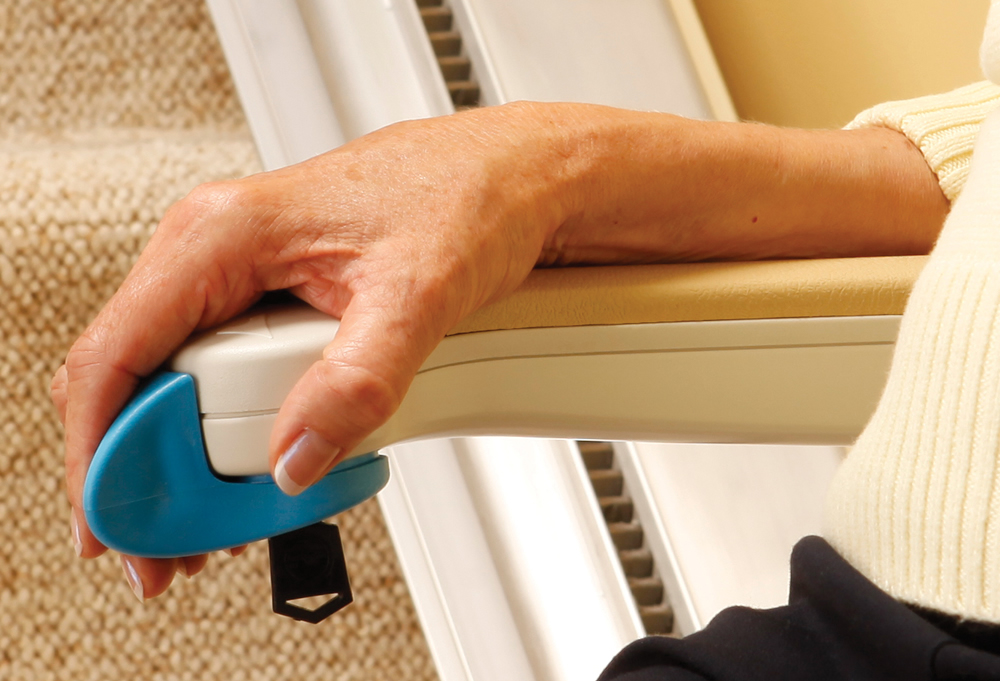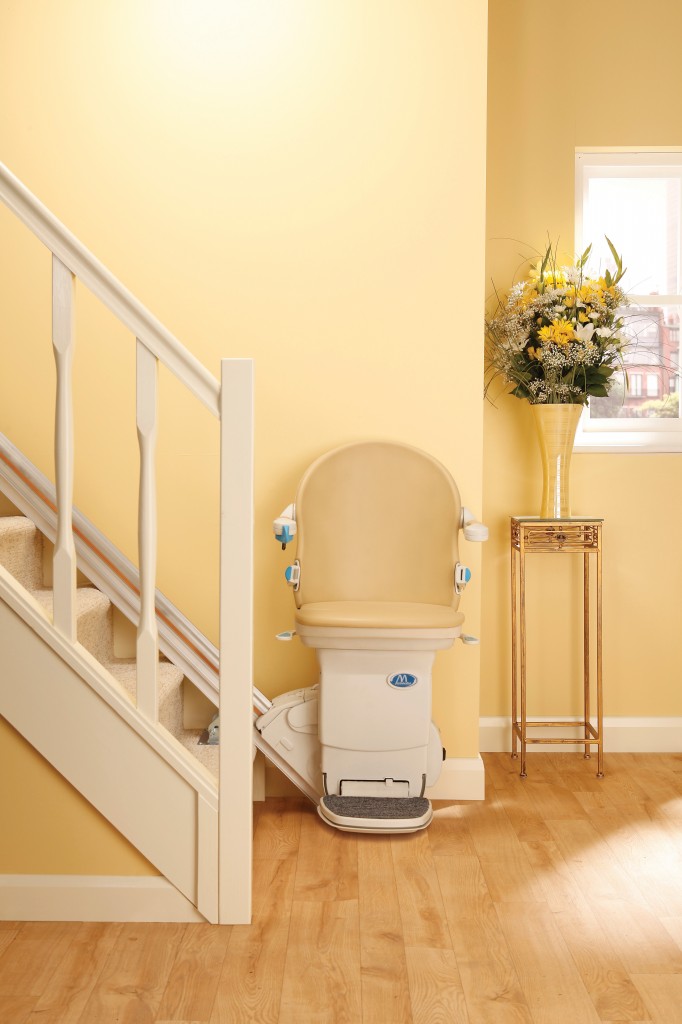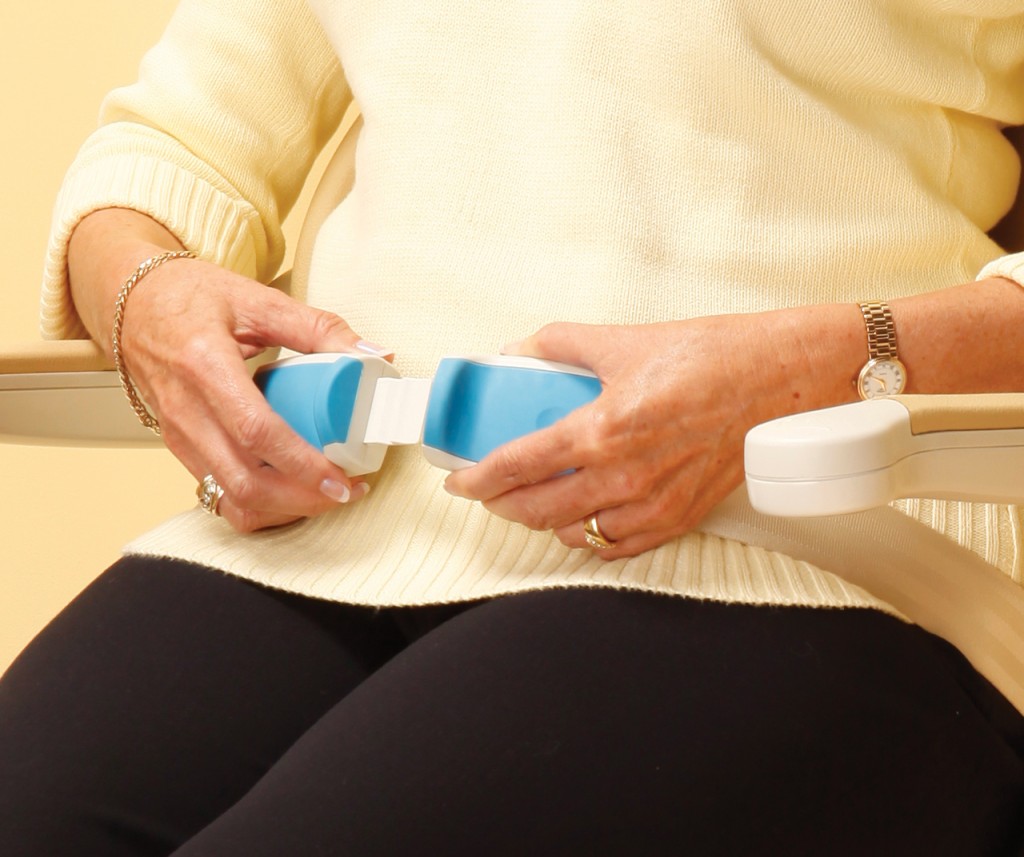 Product Description
If you are looking for a slimline stairlift that will allow more room on your stairs then the Simplicity+ straight stairlift is a stylish solution to overcome the challenges of climbing straight stairs.
It combines the continuous charge track of the Simplicity with the seat of the Minivator 1000 Straight Stairlift which means it is available in a selection of six colours.
The Simplicity+ offers the choice of manual or powered folding footplate and swivel options.
The Simplicity+ Straight Stairlift is compatible with the powered Slide Track or manual hinge system so if you have a doorway close to the bottom of your stairs the Simplicity+ offers you a choice of solutions to prevent the track from causing an obstruction.
The Simplicity+ Straight Stairlift adapts to fit you (for example we can put the controls of the lift on the side which is most accessible to you) and your staircase and has an easy to use manual swivel chair which ensures safe disembarking at the top of the staircase on every journey.
Smart seat with a choice of six colours
Manual swivel seat as standard
Powered swivel seat option available
Powered Folding Footrest and seat option available
7 safety cut-out sensors for total peace of mind
Battery power for smooth reliable movement and battery backup in case of a power cut
Two hand held remote controls that ensure other users can use the lift at the push of a button
Powered seat options available to make it easier to dismount the stairlift if you have limited mobility
This model is available with a perch seat. Ask one of our advisors for more information.