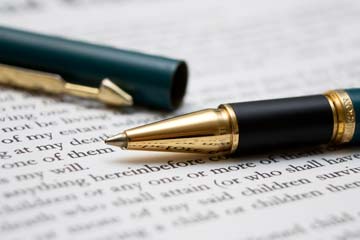 At MMS Medical, all new stairlift installations come with a fully comprehensive two year warranty.
The warranty on a stair-lift is a vital part of the overall package when purchasing such an important addition to your home. After all, a stair-lift is there to assist you day in, day out. Not only is the quality of the stairlift product and the installation of importance, but so is what happens if something goes wrong.
With this in mind, MMS Medical are so confident in the product quality and the work of the manufacturer trained stairlift installation team, that the two year warranty is also backed-up by a round the clock 24/7 365 days a year assistance service.
When purchasing a stairlift from MMS Medical, you get peace of mind from the most comprehensive warranty available combined with unbeatable back-up assistance from a team of highly trained and qualified stairlift engineers based around the country.
So if you're looking to purchase a straight stair-lift or a curved stair-lift, to ensure you're getting the best possible stairlift warranty that's available in Ireland, backed up by the best possible service from the best possible team of trained engineers, talk to MMS Medical today.